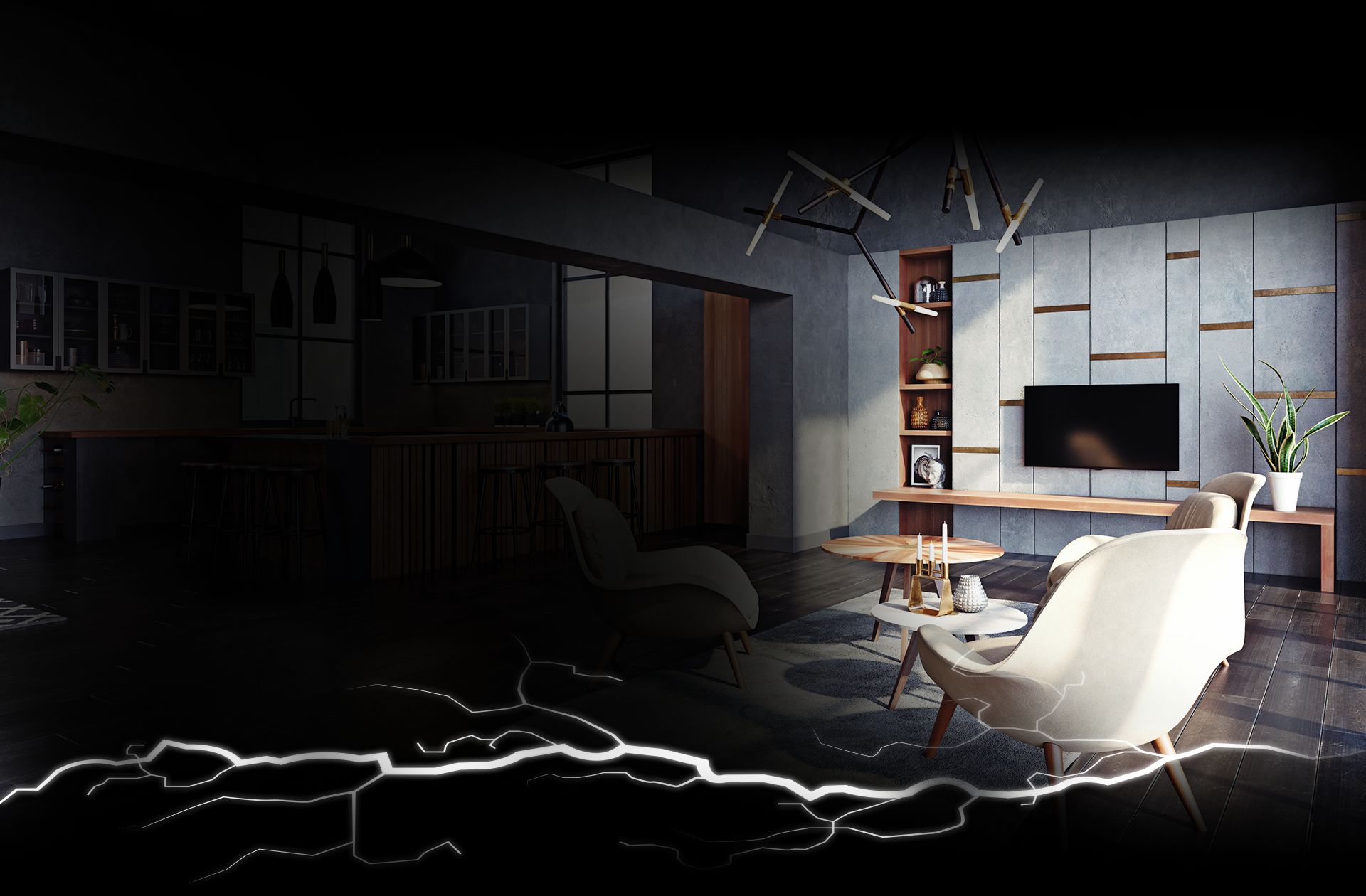 Parks Electric
GROUNDED IN THE PAST. Wired for the Future.
Our family owned business is located in Middleton Wisconsin has provided services since 1991. Contact us today for premier solutions in the electrical and audio/visual space.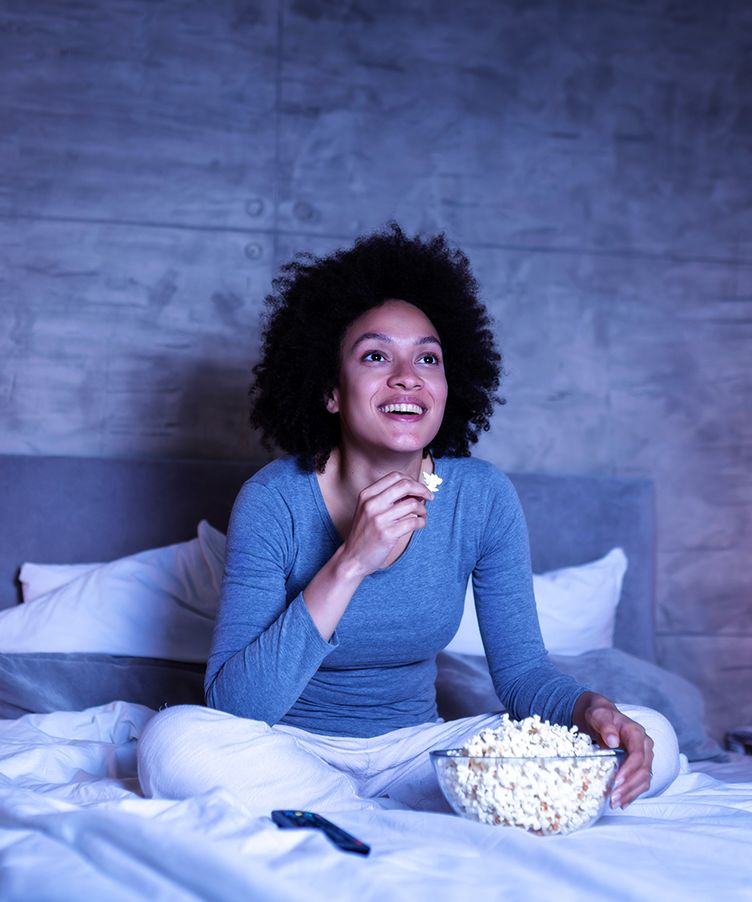 Since 1991, Parks Electrical Service, Inc. has been Middleton's one-stop shop for all things electric. Not only do we provide our customers with a full range of safe, reliable electrical services, but we help them with remodeling projects, retrofit old appliances and fixtures, provide digital media services, and build custom audiovisual setups. Whether you need a new panel for your home, a new digital sign for your business, or new speakers for your home theatre, our trained, licensed, and insured electricians have you covered. Our team is built on core values of creativity, integrity, and experience, and we always make sure we communicate with our customers to make sure that every stage of the service process is working out in their favor. When you need the job done right, whatever that job may be, you can always turn to the full-service electricians at Parks Electrical Service, Inc.
From basic panels and wiring to customized audiovisual setups, Parks Electrical Service, Inc. has everything you need for your home in one place. Call our Middleton office at (608) 564-5886 today to request a free estimate or schedule a service appointment in Middleton, Madison, or any of the surrounding areas!
Our Services
How Can We Help Your Home or Business?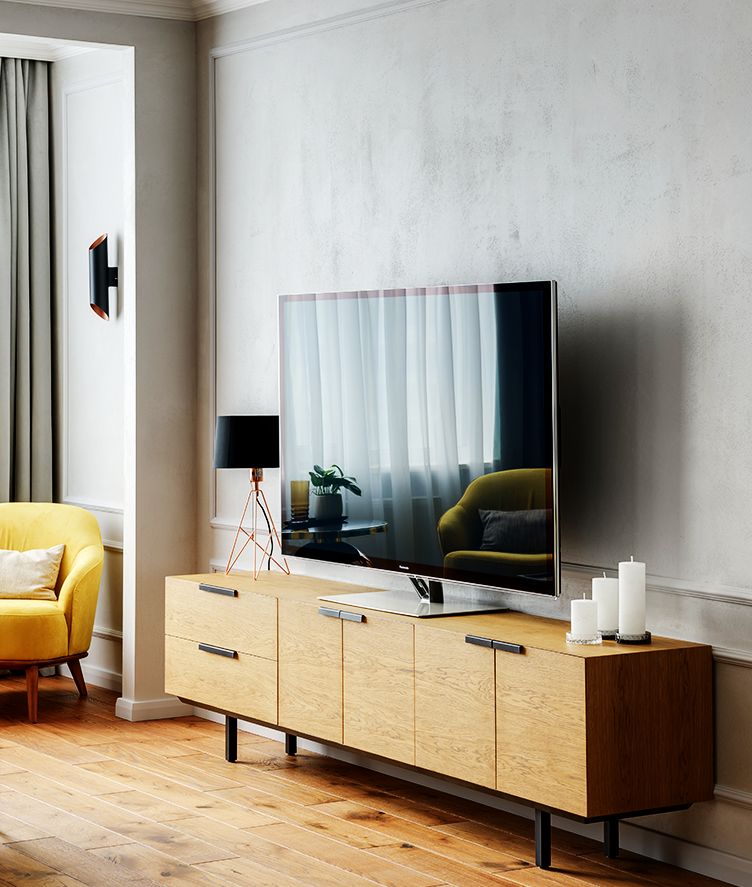 Keeping Our Communities Bright
Check out our service areas
We are the leaders in the electrical industry in our community and are proud to provide solutions to such a large area.
Madison
Dane County
Verona
Cross plains
Waunakee
Deforest
Windsor
Sun Prarie
McFarland
Fitchburg
Monona
Sauk City
Lake Wisconsin
Shorewood Hills
Maple Bluff
& More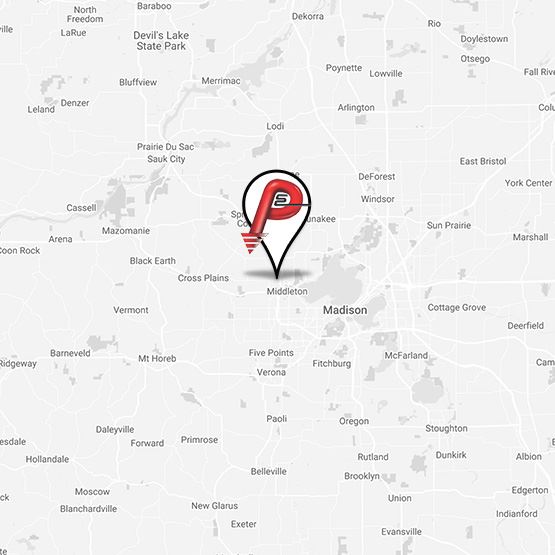 Innovative Electrical Solutions in Middleton, Madison, and the Surrounding Areas
Electricity has come a long way over the centuries, and Parks Electrical Service, Inc. wants to help our customers take advantage of all the new innovations the industry has to offer. We use LED lighting, smart home technology, and other top-of-the-line technology to build you a home that's as functional, comfortable, and convenient as it can possibly be. And as professional electricians, we don't just sell and install these products – we make sure they're the right fit for your home and needs, and we ensure that they're safely integrated into your existing electrical system.
Even if you aren't interested in installing new features, you can still trust Parks Electrical Service, Inc. to bring creativity, integrity, and experience to the table. Our repairs, replacements, retrofits, and remodels address your electrical issues at the root. We tailor our services to meet your unique needs, thoroughly assessing your situation and creating a customized service plan that will deliver the exact results you're looking for.
Tell us what you need, and our electricians will make it happen – call (608) 564-5886 or send us a message online today to start consulting with our Middleton-based team!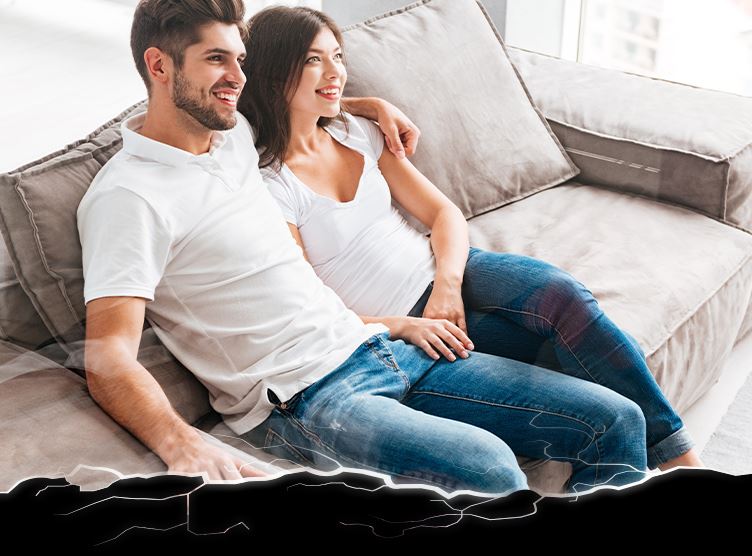 5-STAR Services RECEIVE 5-STAR Reviews
Contact Us
Feeling a Spark? See What Our Creativity, Integrity, and Experience can Do for You!
Do you need parts of your electrical system fixed, maintained, or upgraded? Are you ready to invest in a customized audiovisual system? Whatever you need, Parks Electrical Service, Inc. is ready to get the job done right. Come to us for a free estimate and see for yourself what modern innovation, honest service, and years of experience are capable of. Call (608) 564-5886 or fill out the form below today to request service from Parks Electrical Service, Inc. in Middletown, Madison, or any of the surrounding areas!