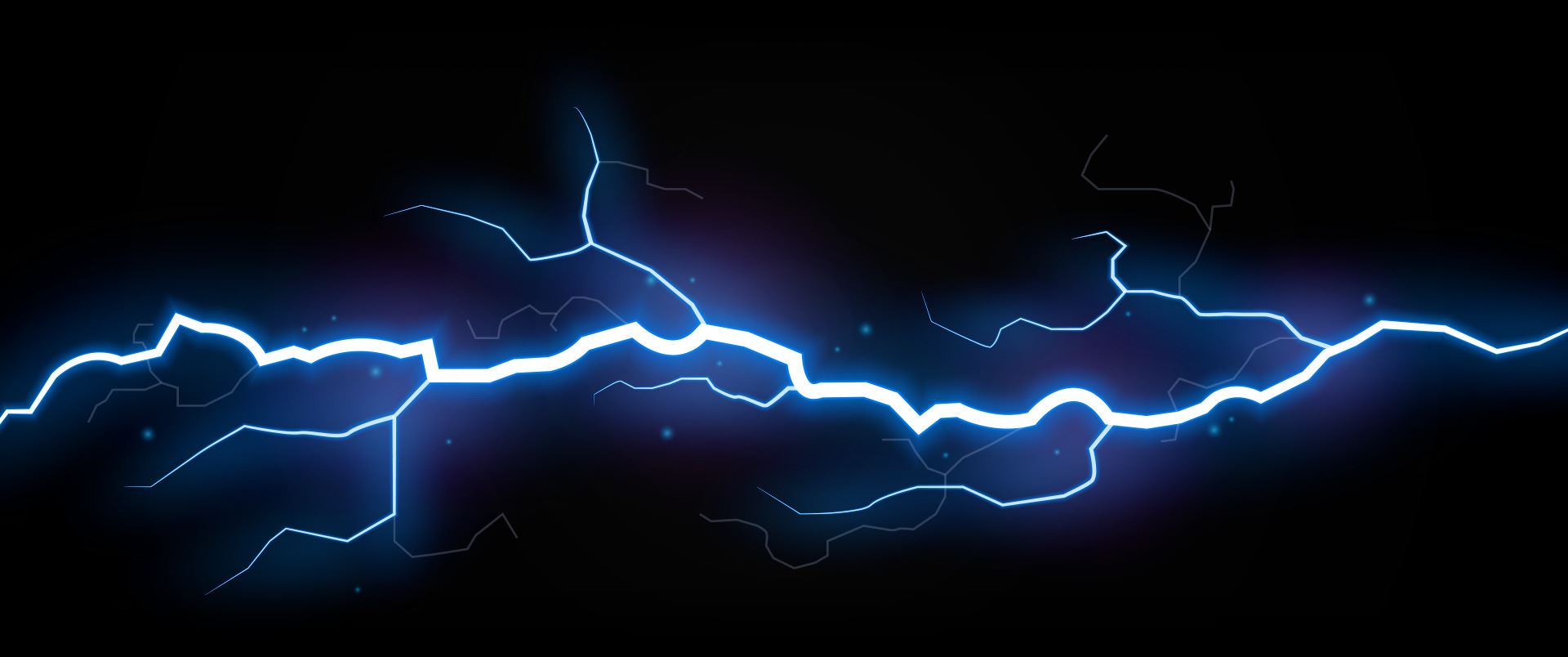 Modern electrical
Solutions
Smart Homes in Middleton
Enhancing Homes with Advanced Electrical Solutions in Madison & Surrounding Areas
When you are looking for a specialist to help install smart options at your house, Parks Electrical Service, Inc. is the team to call. With our innovative installations for smart homes in Middleton, you can control the lighting fixtures, HVAC systems, Wi-Fi networks, and so much more throughout your whole house. Get in touch with our techs and we can start you off with features as low as $200.
Simply speak to one of our experts now at (608) 564-5886 to get started with a complimentary estimate for making your home in Madison more convenient.
Highly Recommend!

They did a great job installing our recessed lighting and ceiling fans, and they also followed up a few days later to make sure we were happy with the work. I will definitely use them again in the future!

- Amy W.

Highly Recommend!

They did everything professionally and to code , were very prompt and knowledgeable and responsive.

- Steve & Sarah G

Very Satisfied

David was fantastic and very quick to respond. His team was great in helping get done what we needed and fast!

- Emily D.
How Does Smart Home Wiring Work?
Although more homes and businesses than ever before run solely on electrical appliances, it has been increasingly common to turn to wireless appliances and devices to access the energy. The logic behind this move makes sense – having to trip on the accumulation of cables, cords, and wiring from so many fixtures and systems would be a great nuisance. The problem is that the more devices you have on, whether wireless or not, the more likely your network's signal will weaken, causing you to lose service at the worse possible times. Transforming your property into a smart home, however, can resolve all your problems almost instantly.
When experienced electricians install a special system of panels, your home will be set up to automatically disperse the power you need to all your devices. From your lights and HVAC system to your internet network and home theater, there are so many elements that you can easily control when an electrician wires your home to be "smart."
What Are the Benefits of Transforming My House into a Smart Home?
One obvious benefit of Smart homes is that your life will feel much more relaxed when you have the convenient option to control all your devices without moving from your seat. There are several other reasons why making your home smart would be a good plan, however.
A smart house also offers advantages such as:
Increased security with the ability to connect to surveillance cameras, motion detectors, lasers, automatic window, door locks, and floodlights
Improved efficiency of energy, with options for automated cooling, heating, lighting, and ventilation
Reduced monthly bills since you are no longer wasting light, water, heat, or other essential home basics
Flexibility in controlling your devices when you are away, whether you are at work late or going on vacation
Greater organization without cluttered wires and cables spread throughout your home
Investing in the Value of a Smart Home
Even though smart houses are very convenient, some residents may wonder whether the advantages of smart home options outweigh the costs. One excellent financial benefit of turning your house into a smart home is the fact that it dramatically increases its market value. The more options you add, from automated lighting to smart thermostats, the greater the value will be – increasing the savings you've already made with reduced energy costs. Speak to our techs at Parks Electrical Service, Inc. to discover how much you could save with smart options.
Reach out to us today at (608) 564-5886, or contact our team online if you have more questions about support for smart homes in Middleton.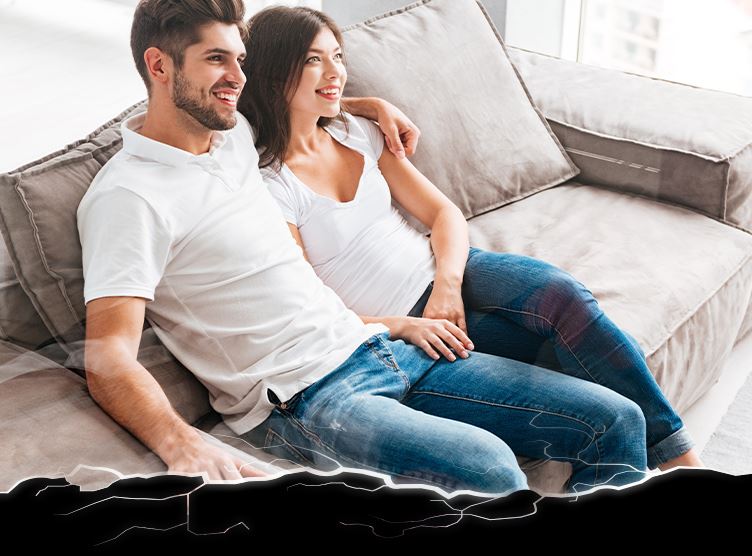 5-STAR Services RECEIVE 5-STAR Reviews
Contact Us
Feeling a Spark? See What Our Creativity, Integrity, and Experience can Do for You!
Do you need parts of your electrical system fixed, maintained, or upgraded? Are you ready to invest in a customized audiovisual system? Whatever you need, Parks Electrical Service, Inc. is ready to get the job done right. Come to us for a free estimate and see for yourself what modern innovation, honest service, and years of experience are capable of. Call (608) 564-5886 or fill out the form below today to request service from Parks Electrical Service, Inc. in Middletown, Madison, or any of the surrounding areas!