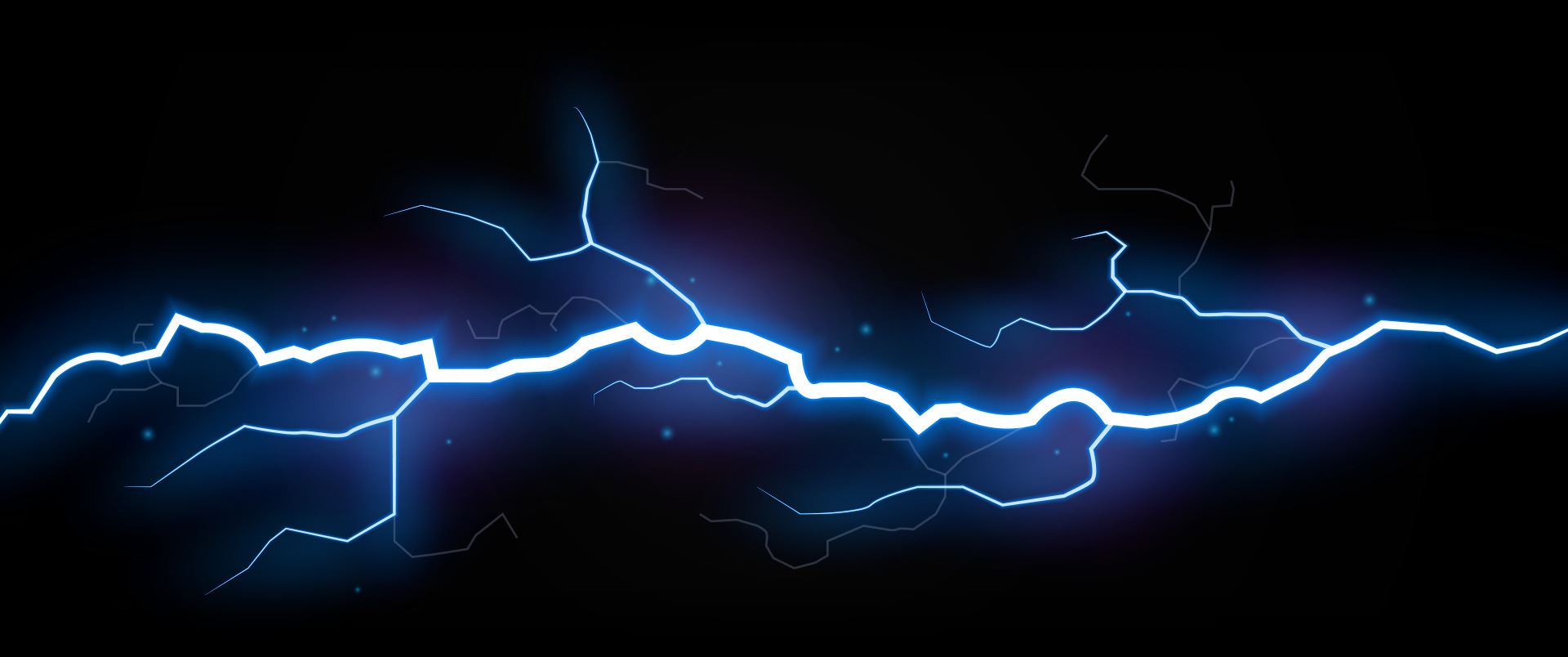 Modern electrical
Solutions
Middleton Exhaust Fan Replacements
Quality Exhaust Fan Installations in Madison & Surrounding Areas
Have you noticed that the paint in your bathroom is deteriorating, or the wallpaper is peeling away from the wall? Perhaps you have been unpleasantly surprised by a visible growth of mold or mildew or have smelled their musty presence. These scenarios likely mean that the exhaust fan in your bathroom has worn down past its prime. To properly vent your space from accumulated moisture, speak to Parks Electrical Service, Inc., so we can provide you with reliable Middleton exhaust fan replacements.
Just get in touch with our team members now at (608) 564-5886 and we can provide you with a complimentary estimate for your new fan.
Highly Recommend!

They did a great job installing our recessed lighting and ceiling fans, and they also followed up a few days later to make sure we were happy with the work. I will definitely use them again in the future!

- Amy W.

Highly Recommend!

They did everything professionally and to code , were very prompt and knowledgeable and responsive.

- Steve & Sarah G

Very Satisfied

David was fantastic and very quick to respond. His team was great in helping get done what we needed and fast!

- Emily D.
What Are the Signs of Exhaust Fan Issues?
When is the right moment to replace your exhaust fan? Of course, no one wants to buy a new system if they can help it, but there will eventually come a point when your fan is going to break down from continuous use.
The most obvious signs that your exhaust fan needs a thorough replacement include:
It is impossible to eliminate stubborn odors because the fan is not working powerfully enough
The fan keeps running with an extremely loud sound, or it rattles whenever it is turned on
The room feels stuffy even if you have been using the fan for a long time
The caulking and the drywall have become damaged by too much moisture in the air
There is an odor of burning plastic, dust, or metal as soon as you start using the fan
Determining the Right Replacement for Your Bathroom
Many homeowners assume that the exhaust fans for their bathrooms are all the same, as they do look quite similar from the outside. Even though it is easy to think that any extractor fan will serve the general purpose of removing odors, it is essential to select one that is sized to fit the space and layout of your bathroom. Since this area collects so much moisture, you are going to need a new fan that is powerful enough to get rid of this accumulated condensation. Just because a fan is cheap does not mean that it is the most appropriate for sucking out the extra water in the air.
In addition to seeking out a durable system, you also need to consider where the replacement unit will be placed. For example, will it come through a wall, getting rid of moisture by means of an exterior vent, or out of a window? Alternatively, will the unit be attached to the ceiling, using roof eaves as the ducts? Discussing the individual space of your bathroom with our team of technicians at Parks Electrical Service, Inc. is very important, so that they can help you make sure that the system has been correctly wired.
For more info, just give our devoted technicians a call today at (608) 564-5886, or you can also contact them online to arrange an appointment for Middleton exhaust fan replacements.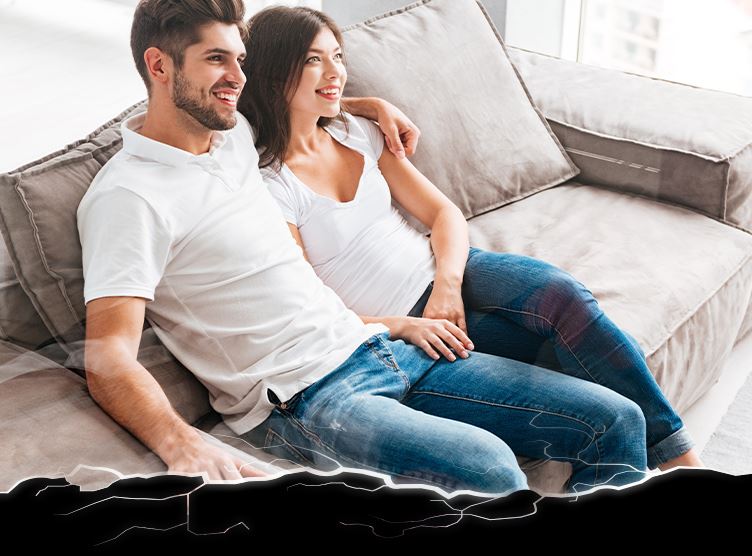 5-STAR Services RECEIVE 5-STAR Reviews
Contact Us
Feeling a Spark? See What Our Creativity, Integrity, and Experience can Do for You!
Do you need parts of your electrical system fixed, maintained, or upgraded? Are you ready to invest in a customized audiovisual system? Whatever you need, Parks Electrical Service, Inc. is ready to get the job done right. Come to us for a free estimate and see for yourself what modern innovation, honest service, and years of experience are capable of. Call (608) 564-5886 or fill out the form below today to request service from Parks Electrical Service, Inc. in Middletown, Madison, or any of the surrounding areas!