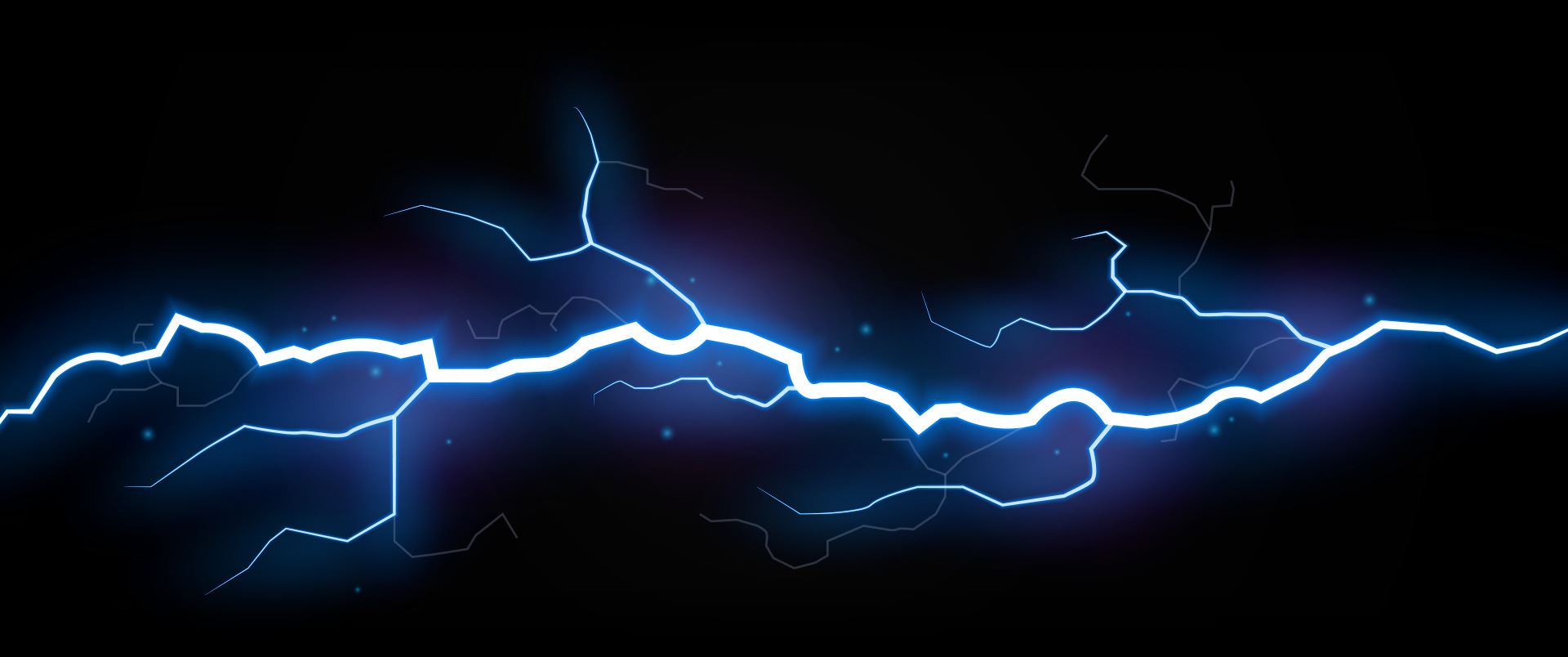 Modern electrical
Solutions
Middleton Outdoor Lighting Services
Outdoor Lighting Experts in Madison & Surrounding Areas
Adding a large scope of exterior landscape lights can bring your property to life, which is why you should consult with our experts at Parks Electrical Service, Inc. We are ready to provide the guidance you need to help you determine the best lighting for your unique outdoor space.
Contact our technicians now at (608) 564-5886 for more information concerning exterior light fixtures in Madison.
Highly Recommend!

They did a great job installing our recessed lighting and ceiling fans, and they also followed up a few days later to make sure we were happy with the work. I will definitely use them again in the future!

- Amy W.

Highly Recommend!

They did everything professionally and to code , were very prompt and knowledgeable and responsive.

- Steve & Sarah G

Very Satisfied

David was fantastic and very quick to respond. His team was great in helping get done what we needed and fast!

- Emily D.
What Are the Different Types of Landscape Lights?
Whether you are going for brilliance and drama or peace and reflection, seeking out varied fixtures for landscape lighting can create the perfect mood and atmosphere.
The many kinds of landscape lights you should think about include:
Spotlights or floodlights – Both spotlights and floodlights can be excellent options for your backyard or front yard. What makes them distinct is that spotlights narrowly concentrate a beam to emphasize certain points of your property. These are great to feature outdoor art pieces or architectural designs. While spotlights usually only cover about 45 degrees, floodlights have a larger span of about 120 degrees and are usually geared to spread light broadly across driveways or parking lots.
Inground lights – Also known as well lights, these kinds of fixtures are shaped like circles and directly placed into driveways, paths, decks, lawns, and more. Inground lights serve to add to the dramatic ambiance, illuminating your yard's best features. They are also key in boosting the safety of your walkways.
Post and bollard lights – These are great options if you are looking for light in the "middle," as opposed to up high or right on the ground. Whether you are seeking cozy fixtures to light up alcoves and winding paths or are illuminating a larger space like a pool or deck, these will add aestheticism and security.
Consult with a Professional Lighting Specialist
Once you discover just how many choices you have when it comes to beautifying your outdoor space, you may wonder which is the best fit for your property.
In addition to the choices above, you could also consider a great range of accent lights, including selections for:
decks
stairways
steps
ponds
pools
hardscapes
Trying to find the right balance of style and mood, in addition to fixture shape and color, can be quite difficult without professional guidance.
A lighting specialist would also be able to work with you on sorting out the more complicated details, such as how the wiring will be installed and connected without disturbing current gas and plumbing lines. For absolute peace of mind with your project, reach out to our knowledgeable contractors at Parks Electrical Service, Inc., and we can get started immediately.
Call our team today at (608) 564-5886, or you can also contact our dedicated experts online for more info regarding options for Middleton outdoor lighting services.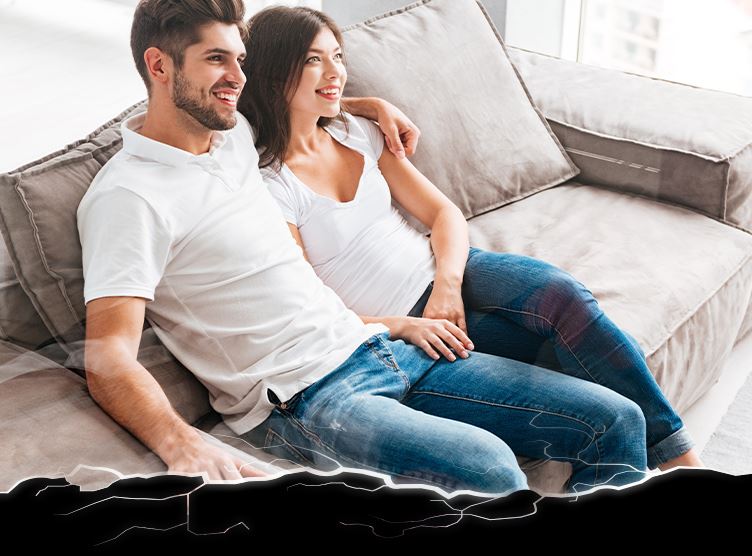 5-STAR Services RECEIVE 5-STAR Reviews
Contact Us
Feeling a Spark? See What Our Creativity, Integrity, and Experience can Do for You!
Do you need parts of your electrical system fixed, maintained, or upgraded? Are you ready to invest in a customized audiovisual system? Whatever you need, Parks Electrical Service, Inc. is ready to get the job done right. Come to us for a free estimate and see for yourself what modern innovation, honest service, and years of experience are capable of. Call (608) 564-5886 or fill out the form below today to request service from Parks Electrical Service, Inc. in Middletown, Madison, or any of the surrounding areas!