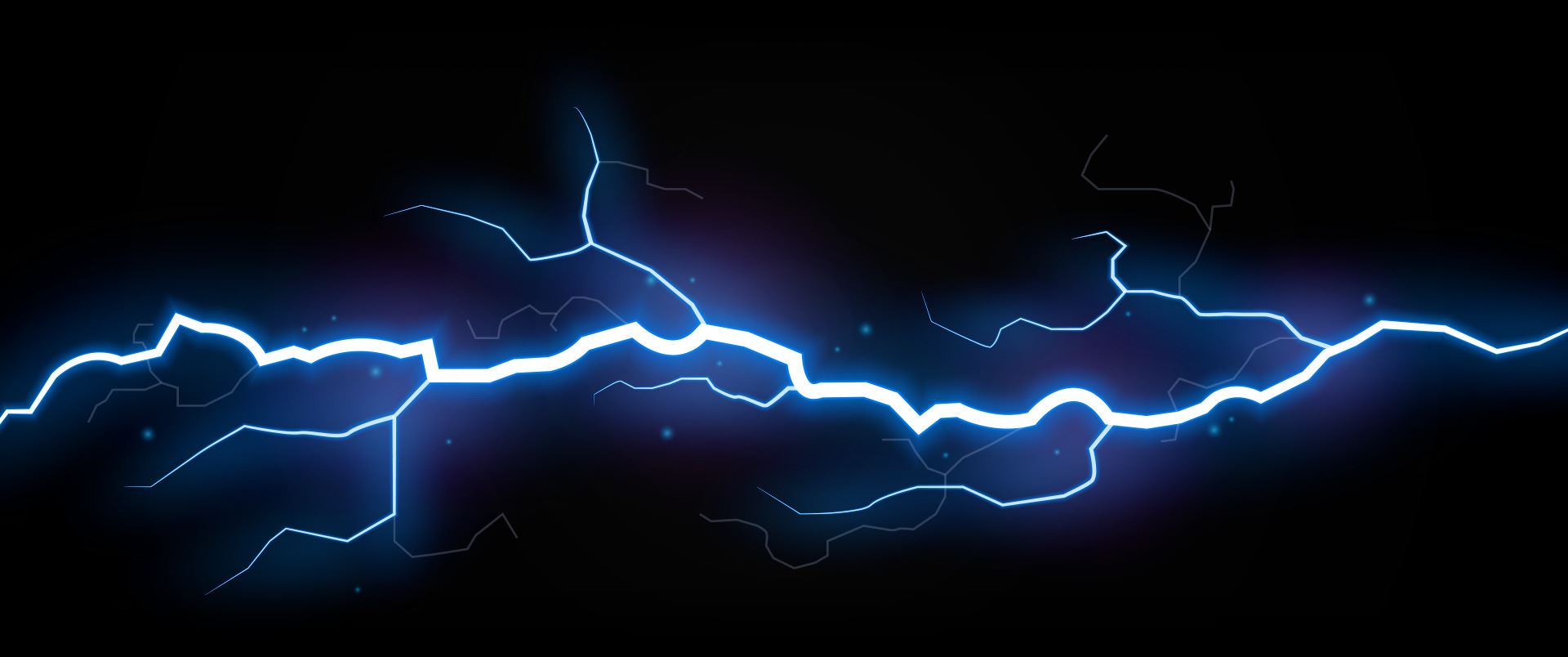 Modern electrical
Solutions
Middleton Panel & Service Upgrades
Trustworthy Electricians Serving Madison & Surrounding Areas
One of the jobs we regularly handle here at Parks Electrical Service, Inc. is updating residential and commercial electrical panels. Outdated and damaged electrical panels can cause a range of problems, from flickering lights to electrical fires. If you're wondering whether it's time for a panel and service upgrade in Middleton, you've come to the right place. Our licensed team has been delivering quality panel services since 1991. We have over 30 years of experience repairing and replacing electrical panels, as well as performing service upgrades.
Call (608) 564-5886 or contact us online to discuss your specific requirements for updating your electrical panel and service.
Highly Recommend!

They did a great job installing our recessed lighting and ceiling fans, and they also followed up a few days later to make sure we were happy with the work. I will definitely use them again in the future!

- Amy W.

Highly Recommend!

They did everything professionally and to code , were very prompt and knowledgeable and responsive.

- Steve & Sarah G

Very Satisfied

David was fantastic and very quick to respond. His team was great in helping get done what we needed and fast!

- Emily D.
When to Replace an Electrical Panel
Are you concerned about electrical issues you have been experiencing? These problems could be the result of a faulty electrical panel, and now might be the right time to replace it.
The signs that your electrical panel may need to be replaced include:
One or more of your circuit breakers keep tripping
Your electrical panel feels warm to the touch
Unpleasant odors coming from your electrical panel
The lights flicker when you turn on certain appliances
Humming or buzzing sounds coming from the panel
Scorching on the breakers or other components
If you've recently moved into an older home or it's been a while since your electrical panel was checked out, it's a good idea to have a professional inspection. During the inspection, your panel's performance will be tested to see if any issues require a replacement. It could be that your panel may only need a minor repair.
When to Have Your Electrical Service Upgraded
Although your electrical panel might be fine, you might still be experiencing flickering lights or other electrical issues simply because your electrical service is undersized for your power demands. Even if your home has a 100-amp service, you likely don't have enough power to accommodate all your power-hungry appliances and devices. In this case, you may need to upgrade to a 200-amp service to ensure your panel can safely supply enough power.
Ensuring Your Electrical Panel Is Safe
Your home's electrical panel is the mission control of your electrical system. If it is not functioning properly, it can cause numerous additional issues. It is critical that you have a panel that performs safely and effectively, helping you to avoid hazardous conditions. One type of panel to watch out for is any made by Federal Pacific. Although these panels are no longer being produced, many older homes still have them installed. These panels have been linked to numerous fires and are not considered safe. If you think your panel was installed before 1990, check inside to see if it has a Federal Pacific label. If so, you should call us to have it replaced right away.
Trust Parks Electrical Service, Inc. for reliable panel and service upgrades in Middleton. Call (608) 564-5886 today to schedule an appointment with one of our skilled electricians.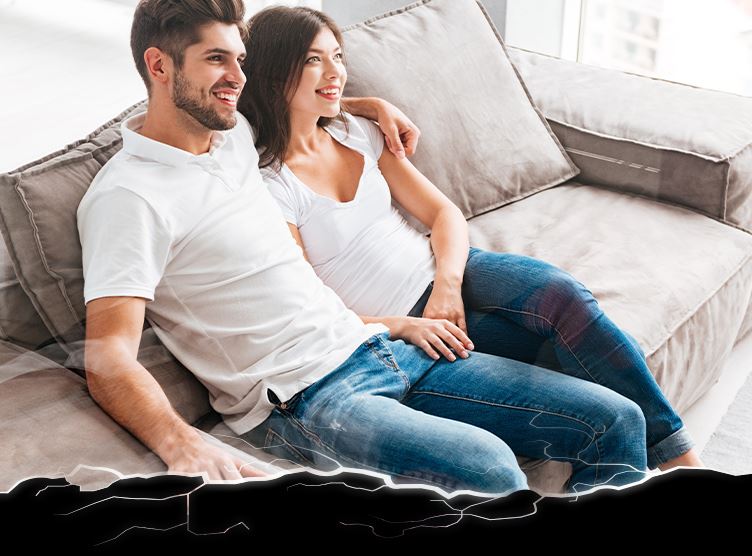 5-STAR Services RECEIVE 5-STAR Reviews
Contact Us
Feeling a Spark? See What Our Creativity, Integrity, and Experience can Do for You!
Do you need parts of your electrical system fixed, maintained, or upgraded? Are you ready to invest in a customized audiovisual system? Whatever you need, Parks Electrical Service, Inc. is ready to get the job done right. Come to us for a free estimate and see for yourself what modern innovation, honest service, and years of experience are capable of. Call (608) 564-5886 or fill out the form below today to request service from Parks Electrical Service, Inc. in Middletown, Madison, or any of the surrounding areas!