Electrical Solutions Since 1991
GROUNDED IN THE PAST. WIRED FOR THE FUTURE.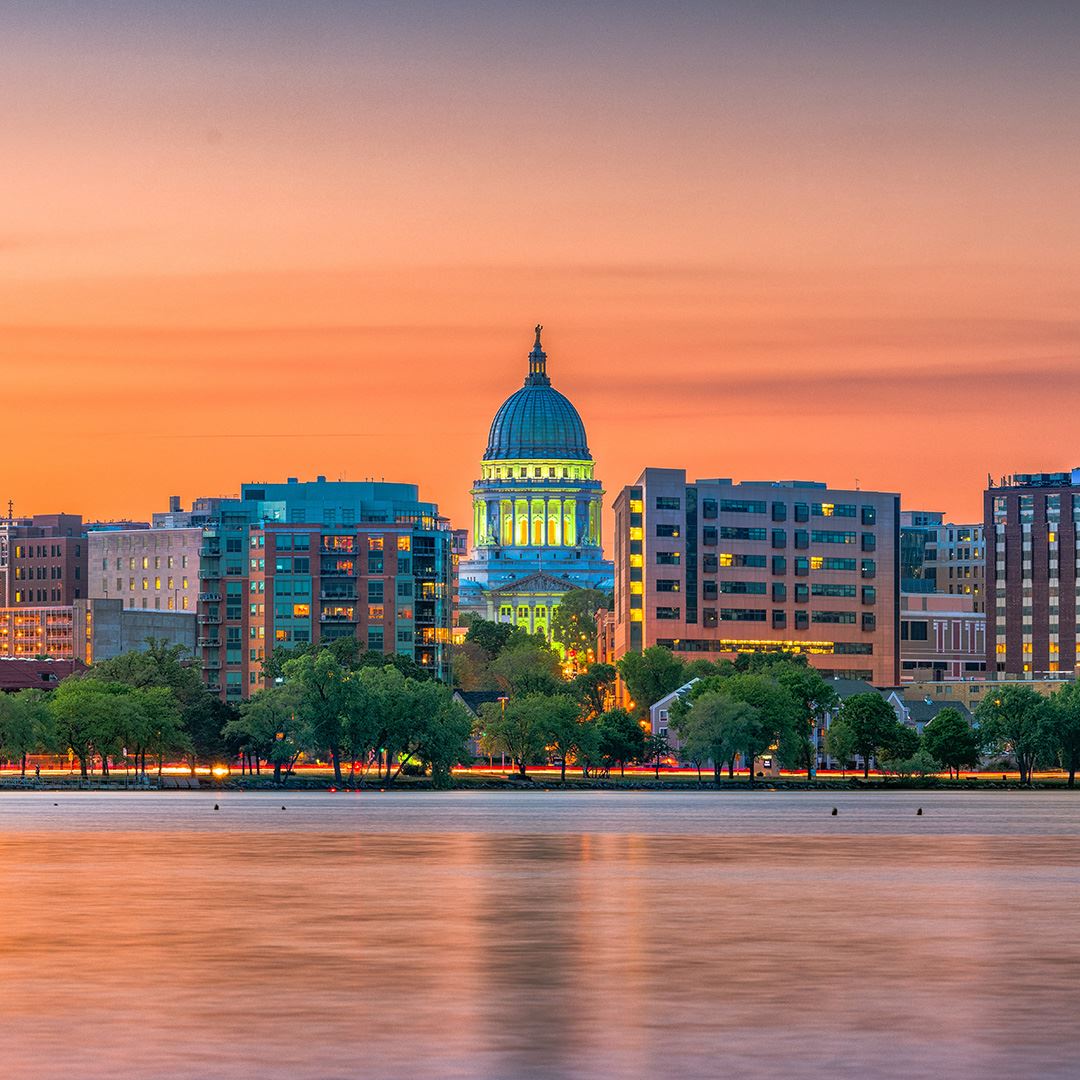 About Parks Electrical Service, Inc.
Serving Middleton, Madison, and the Surrounding Areas Since 1991
Parks Electrical Service, Inc. is made up of two generations of electricians – the first built our business on a solid foundation of reliable, traditional electrical services, and the second expanded our scope to include digital media and audiovisual technology. Through the years, we've developed a reputation as a team that makes even the most difficult repairs and complex projects easy. Our attentive, experienced, and communicative team will listen to your needs, develop a customized service plan, and help you stay on top of every step of the process. We complete our work on schedule, on budget, and exactly as advertised.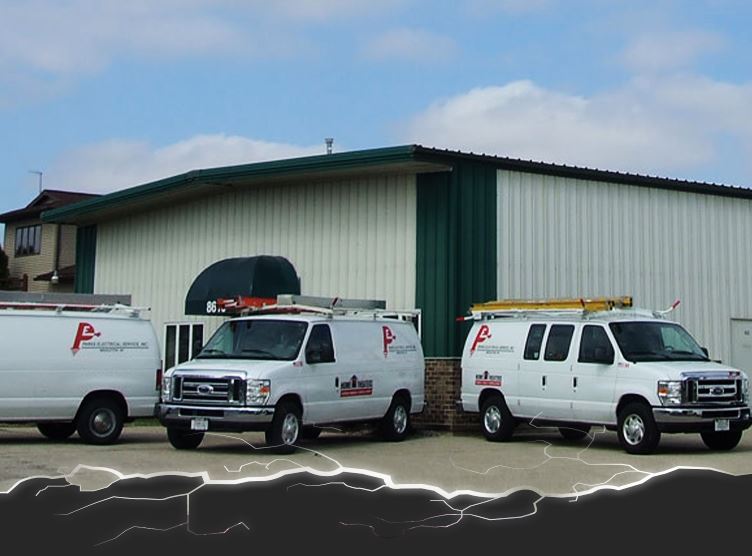 5-STAR SERVICE RECEIVES 5-Star REVIEWS
Driven By Our Core Values
As a family business, we've brought our family's core professional values to Parks Electrical Service, Inc. As we've grown as electricians and trained the next generation to follow in our footsteps, we've nurtured and developed what we believe to be the keys to success, both for us and our customers. We use these three core values as a guide to building a better service experience for every customer we encounter.
Creativity
With over three decades' worth of successful projects under our belt, our team has seen it all. No project is ever the same, so we make sure we can always adapt to your unique circumstances and create the kind of effortless experience and effective results that you're looking for. One of our many specialties is our ability to install a complete electrical, digital media, or audiovisual system with minimal disruption to the everyday routines of the families and businesses we serve.
Integrity
Parks Electrical Service, Inc. is committed to providing professional and courteous residential and commercial services for customers throughout Southern Wisconsin. Your project is our top priority, and we take great pride in all that we do. We arrive punctually to every appointment and always show up at your door fully prepared to repair, remodel, or design as needed and as advertised.
Experience
Many homes in the Middleton area were built in the '50s and '60s or earlier and are equipped with outdated, undersized electrical systems that just do not fit the needs of today's demanding technological advances. One of our specialties here at Parks Electrical Service, Inc. is upgrading these panels to 100, 200, or even 400 amp services. Our experience allows us to work with these old systems and bring them into the modern age.
See for yourself what the team at Parks Electrical Service, Inc. is capable of – call our Middleton office at (608) 564-5886 or reach out to us online today for a free estimate!
Your Local Electrical Experts
GROUNDED IN THE PAST. Wired For the future.
Creativity, Integrity & Experience

Our core values are at the root of how we operate our business. We stand behind our work and guarantee you will be satisfied.

Remodels & Retro Work

Every job we perform is backed by experience and tailored to fit our customer's needs. There is no job too big for our electrical pros.

Good Communication

We take our customers' relationships seriously and want to be transparent, keeping you in the loop from start to finish.

Longevity & Experience

We've been providing the community with safe, reliable, and honest electrical services since 1991.
Contact Us
Complete the form below Or Call (608) 564-5886 to speak to
a member of our team