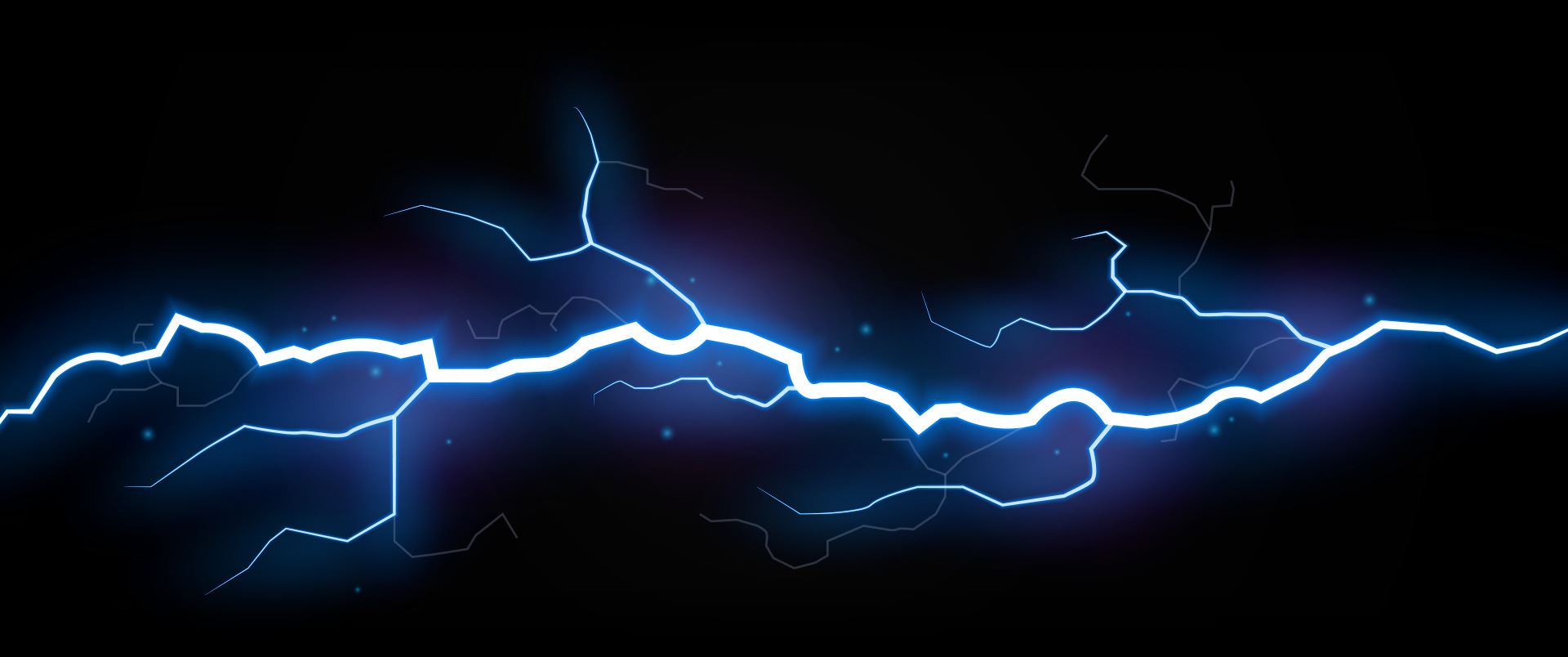 Modern electrical
Solutions
EV Chargers in Middleton
EV Charger Installations in Madison & Surrounding Areas
Are you considering adding an EV charging station to your property? For the best results, make sure a licensed electrician installs your EV charger. When you rely on Parks Electrical Service, Inc. for EV chargers in Middleton, you can rest assured the job will be done right. We have options available for all past and current electric vehicles, and we will help you make an informed decision about a model that's right for you. After you've selected the right unit, we'll ensure it is set up safely for optimal performance.
Some of our options for EV chargers include:
Wall-mounted Level 2, 30-amp charging stations
Evr-Green Electric Vehicle Supply Equipment (EVSE)
Leviton Preferred Toyota charging solutions
Ready to start benefitting from an EV charger installation in Madison and surrounding areas? Call Parks Electrical Service, Inc. at (608) 564-5886 or contact us online to get started with a free estimate!
Highly Recommend!

They did a great job installing our recessed lighting and ceiling fans, and they also followed up a few days later to make sure we were happy with the work. I will definitely use them again in the future!

- Amy W.

Highly Recommend!

They did everything professionally and to code , were very prompt and knowledgeable and responsive.

- Steve & Sarah G

Very Satisfied

David was fantastic and very quick to respond. His team was great in helping get done what we needed and fast!

- Emily D.
The Difference Between Level 1 & Level 2 EV Charging
When you purchased your electric vehicle, it likely came with a cord that plugs into a standard outlet. This type of charging is known as Level 1. Offering only about 4 miles of range per hour, it can take nearly a full day to charge your EV. Fortunately, there is a way to charge your electric vehicle much more quickly. By installing a Level 2 charger, you'll be able to add about 25 miles of range per hour. It's not hard to see why Level 2 chargers are the preferable method of charging among most EV owners.
Level 2 EV charging stations are also becoming an important amenity for many businesses. Since so many people are driving electric vehicles today, installing an EV charger can be a great way to provide ultimate convenience for your employees and customers. Talk to our team today about the best options for your particular property.
We install Level 2 charging stations for many different residential and commercial buildings, including:
Houses
Apartments
Condos
Auto dealerships
Office buildings
Colleges and universities
Hospitals
Shopping malls
Restaurants
Entertainment districts
Getting Started with an Electric Vehicle Charger Installation
The first step in installing a Level 2 charger at your home or business is to consult with a qualified electrician to assess whether your current electrical panel has enough capacity to handle the additional load.
The topics covered during your consultation include:
Necessary upgrades for your electrical system
Where you want to park your car
Any permits or inspections required for installation
Installation of a 240-volt outlet
Types of chargers available for your property
Cost of installation and timeline for completion
Once you've selected a charger that meets your needs and budget, you'll need to decide where your charger will be set up. Typically, the further your charging station is away from the electrical panel, the higher the cost of installation will be. Our knowledgeable electricians can help you determine the best, most cost-effective location for your new charging station. We'll install a dedicated 240-volt outlet, properly mount your EV charger, and ensure the system is fully operational.
Call Park's Electrical Service, Inc. at (608) 564-5886 to request an appointment for EV charger services in Middleton.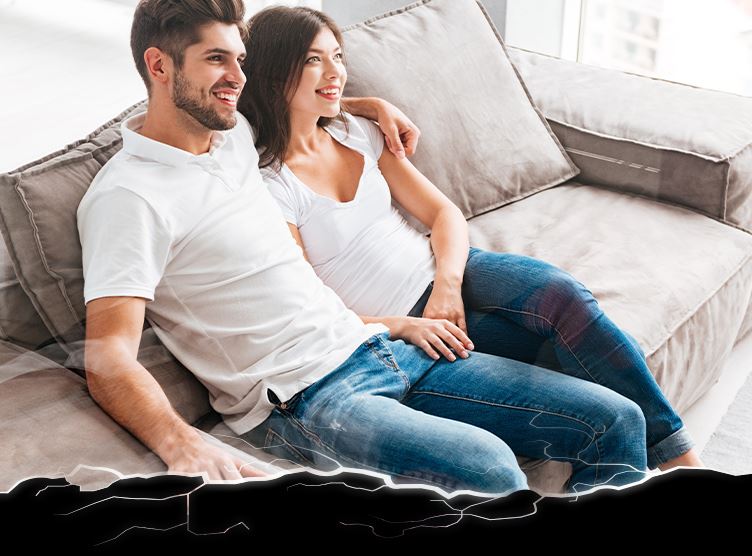 5-STAR Services RECEIVE 5-STAR Reviews
Contact Us
Feeling a Spark? See What Our Creativity, Integrity, and Experience can Do for You!
Do you need parts of your electrical system fixed, maintained, or upgraded? Are you ready to invest in a customized audiovisual system? Whatever you need, Parks Electrical Service, Inc. is ready to get the job done right. Come to us for a free estimate and see for yourself what modern innovation, honest service, and years of experience are capable of. Call (608) 564-5886 or fill out the form below today to request service from Parks Electrical Service, Inc. in Middletown, Madison, or any of the surrounding areas!