Grounded in the Past.
WIRED FOR THE FUTURE.
Our Services
How Can We Help Your Home or Business?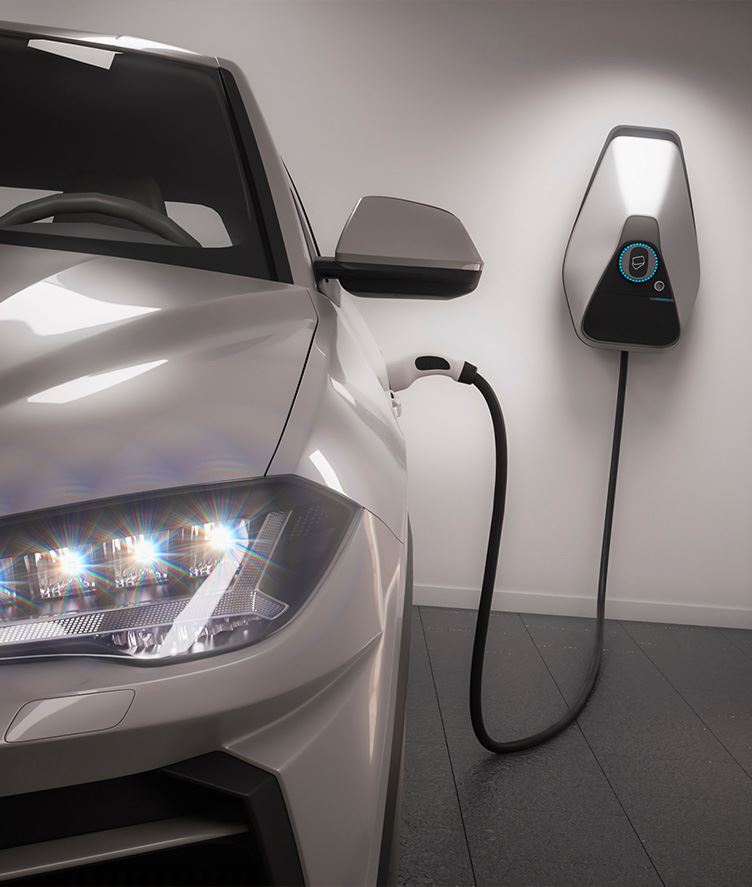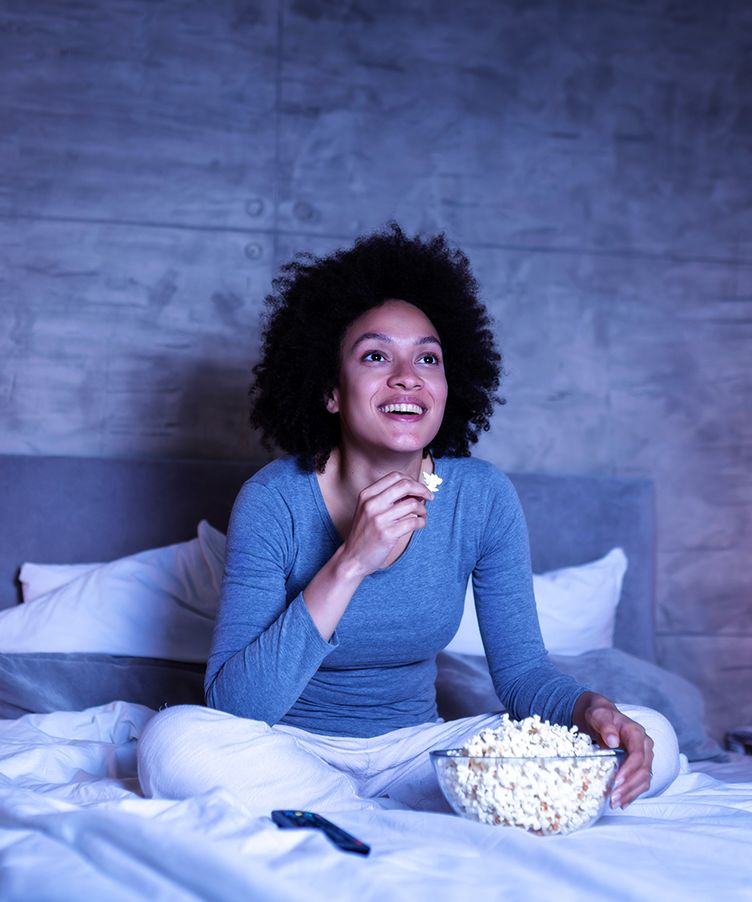 Middleton Electrical Services
Experienced Electrician Serving Madison & Surrounding Areas
If you're looking for a full-service electrical contractor that provides quality services for residential and commercial properties in Wisconsin, you've come to the right place. Park's Electrical Service, Inc. has delivered reliable electrical solutions since 1991. Our licensed team is equipped to handle all types of electrical projects, from remodeling to new construction, from small houses to historical properties to high-tech offices.
We provide a full range of electrical services in Middleton, including:
New construction electrical
Control systems
Wiring hot tubs, spas, & swimming pools
Switches and receptacles
Appliance circuits
Code corrections
Air conditioner and furnace wiring
Surge and lightning protection
Electrical troubleshooting
Fans
Knob and tube replacement
Building renovations and room additions
Detectors
Need help with your electrical systems?
Call Parks Electrical Service, Inc. at (608) 564-5886 for a fast and reliable solution!
Electrical Solutions to Make Life More Convenient
Here at Parks Electrical Service, Inc., we're all about making electrical improvements to make life easier for our clients. One of the ways we do this is by installing EV charging stations for those who drive electric vehicles. With a Level 2, 30-amp electric vehicle charging station mounted to your wall, you'll be able to charge your car faster than ever. We have EV charger options for all current and past electric vehicles.
Are you tired of being left in the dark when the power goes out? We can help you install an automatic standby generator. During a power outage, your generator will turn on automatically, protecting you and everything under your roof. You won't have to worry about food spoiling in a non-operational refrigerator or being cold because your heater has no power to operate. Our team also installs whole-home surge protection systems to ensure all your devices and appliances are protected during a power surge.
Troubleshooting for Problematic Electrical Systems
Have you noticed something wrong with your electrical system? Whether it's flickering lights, sparking, strange odors, hot outlets, or buzzing noises, finding the source of the issue can be difficult without proper training and experience. Our licensed electricians can help you quickly identify the cause of the problem and advise you on the safest and most effective solution.
Call our experienced team for any type of electrical problem, including:
Sags and dips in power
Frequent electrical surges
Circuit overload
Circuit breakers tripping frequently
Faulty light switches
Electrical shocks
High electric bills
Lights burning out too often
Lights too dim or bright
Panel & Service Upgrades
With all the devices and appliances available today, your home's electrical system can quickly become overwhelmed by the increased demand for power. Sometimes the only solution is to upgrade your electrical service. If your home has a 100-amp service, you may need to increase it to a 200-amp service or higher to ensure you have enough power supply for all your electrics. You may also need to replace your current electrical panel to be able to handle additional circuits. Whatever your specific requirements, you can count on our expert electricians to get the job done right.
Call Parks Electrical Service, Inc. at (608) 564-5886 to schedule an appointment for electrical services in Middleton.
Creativity, Integrity & Experience

Our core values are at the root of how we operate our business. We stand behind our work and guarantee you will be satisfied.

Remodels & Retro Work

Every job we perform is backed by experience and tailored to fit our customer's needs. There is no job too big for our electrical pros.

Good Communication

We take our customers' relationships seriously and want to be transparent, keeping you in the loop from start to finish.